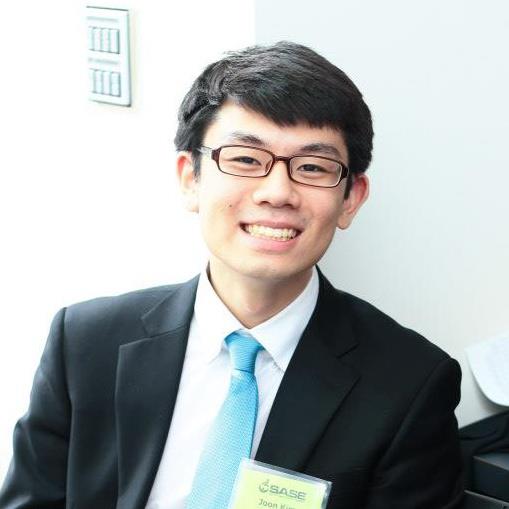 I am a second-year master's student in Computer Science at Georgia Tech, advised by Dr. Hadi Esmaeilzadeh of the Alternative Computing Technologies Lab. Previously, I received my Bachelor's degree in Computer Science from Georgia Tech. I am currently applying for a PhD program in Computer Science to start in Fall 2018.
My research interests are in computer architecture, advanced compiler optimization techniques, operating systems, and machine learning.
Here is a link to my CV.
Here is my Google Scholar profile.
Here is my LinkedIn profile
Publications
J. Park, H. Sharma, D. Mahajan, J. Kim, P. Olds, H. Esmaeilzadeh
MICRO, 2017


H. Sharma, J. Park, D. Mahajan, E. Amaro, J. Kim, C. Shao, A. Mishra, H. Esmaeilzadeh
MICRO, 2016


D. Mahajan, J. Park, E. Amaro, H. Sharma, A. Yazdanbaksh, J. Kim, H. Esmaeilzadeh
HPCA, 2016
Distinguished Paper Award
Contact Information
Email: jkim796 [AT] gatech [DOT] edu