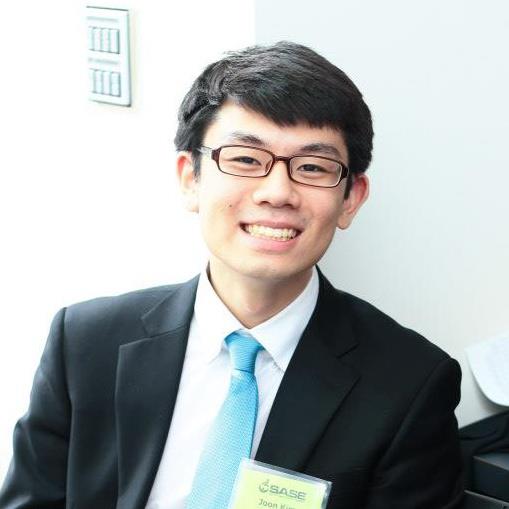 I am a second-year Ph.D. student in Computer Science at the University of California, San Diego, advised by Dr. Hadi Esmaeilzadeh of the Alternative Computing Technologies Lab. Previously, I received my Bachelor's and Master's degree in Computer Science from Georgia Tech.
My research interests are in the design and implementation of high performance computer systems for machine learning algorithms. Specifically, my research focuses on accelerator design, programming language and compiler support, and operating system support for machine learning applications.
Here is my CV.
Here is my Google Scholar profile.
Here is my LinkedIn profile
Publications
Contact Information
Email: jkkim [AT] eng [DOT] ucsd [DOT] edu